MAU STREAMING?
Silahkan login untuk dapat Streaming di Website, pastikan kamu sudah berlangganan!
untuk berlangganan Silahkan Install Aplikasi IndoXXI Premiere atau Hubungi Layanan Pelanggan
Berlangganan Hanya Rp 10.000 / Bulan
Meow the Secret Boy
2020
BluRay Available in: 720p
Synopsis
What if your cat was capable of turning into a charming boy? After taking time off, Sol Ah returns to school as she finds herself a place to live alone. Per her friend's favor, Sol Ah takes in a cat named Hong Jo, and a story of the life of two housemates unfolds. However, Sol Ah is not aware that the cat, Hong Jo, has the ability to shapeshift into a human. Sol Ah's friends start to notice weird things about Hong Jo whenever they run into his human form. Things are about to change around the peaceful single-resident complex, and Hong Jo finds it difficult just being a mere cat whenever Sol Ah is too busy with her life to pay attention to him. Will Sol Ah be able to recognize Hong Jo in his human form? Sol Ah and Hong Jo "Welcome!" you into their romance fantasy story.
Cast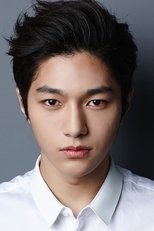 L
Hong Jo
Shin Ye-eun
Kim Sol-ah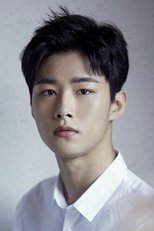 Seo Ji-hoon
Lee Jae-seon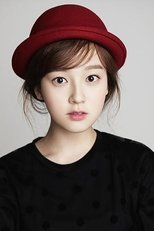 Yoon Ye Joo
Eun Ji-eun
Kang Hoon
Ko Doo-sik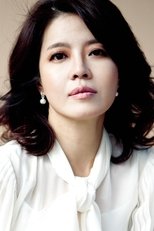 Kim Yeo-jin
Sung Hyun-ja
Director
Ji Byung-hyun
Uploaded By: IndoXXI Team
16 October 2020