MAU STREAMING?
Silahkan login untuk dapat Streaming di Website, pastikan kamu sudah berlangganan!
untuk berlangganan Silahkan Install Aplikasi IndoXXI Premiere atau Hubungi Layanan Pelanggan
Berlangganan Hanya Rp 10.000 / Bulan
Lord of War
2005
BluRay Available in: 2005p
Synopsis
Yuri Orlov is a globetrotting arms dealer and, through some of the deadliest war zones, he struggles to stay one step ahead of a relentless Interpol agent, his business rivals and even some of his customers who include many of the world's most notorious dictators. Finally, he must also face his own conscience.
Cast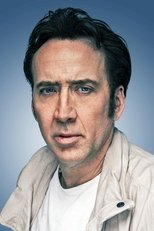 Nicolas Cage
Yuri Orlov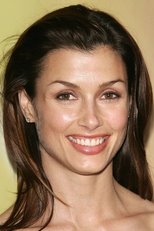 Bridget Moynahan
Ava Fontaine Orlov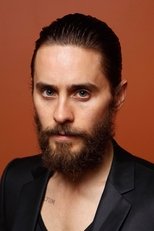 Jared Leto
Vitaly Orlov
Ethan Hawke
Jack Valentine
Eamonn Walker
Andre Baptiste Sr.
Ian Holm
Simeon Weisz
Director
Andrew Niccol
Uploaded By: IndoXXI Team
22 November 2020